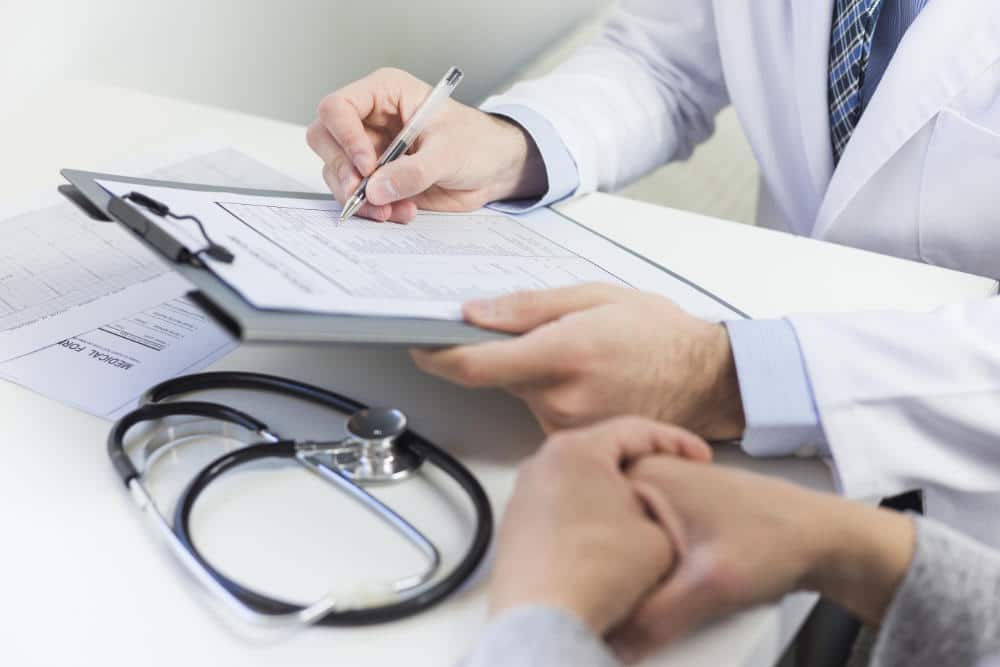 Health Translation Services
We can deal with the following documents:
Case Report Forms
Leaflets
Drug Trials
Clinical Trial Protocols
Journal Articles
Doctoral Theses
Manuals & Manuscripts
IFUs
Quote!
Health Translation
We CANNOT risk people's health; we care.
When it comes to health language, many people get confused because of the uncommon terms used in this language. Nevertheless, health industry is one of the most important services that human being cannot live without.
With our vast experience being a main vendor for the biggest health organization in the world, i.e. World Health Organization (WHO), our role is to make any health development information available to all audience in whatever language. We are aware of WHO terminology and have deep knowledge in the medical field, in addition to using the services of physicians when it comes to specialty.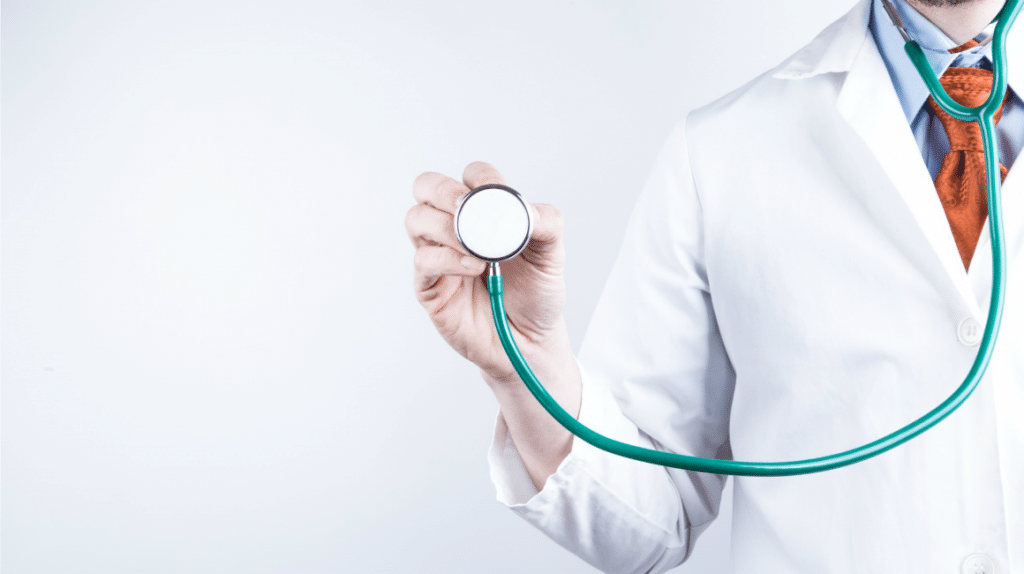 Our Translation Life Cycle
Our translation process speaks louder than hundreds of sentences that talk about quality.