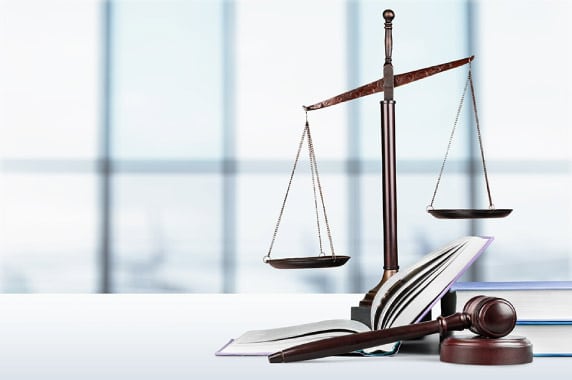 Legal Translation Services
We have experience with the following documents:
Agreements & Contracts
Insurance Contracts
Pleadings
Court Orders
Bylaws
Powers of Attorney
Judgments
Deeds of Associations
Diploma Certificates
Loan Agreements
Quote!
Legal Translation
Translate it precisely or you will put your business and money at a great risk.
Since the legal contracts, agreements and bylaws constitute the backbone of any organization, your business or money may be in a great danger when entrusting your vital legal documents to a novice or an inexperienced translator. You may lose thousands or even millions of money because of one mistake or even an ambiguous translation. So, your documents, contracts and official papers must be handled with great care.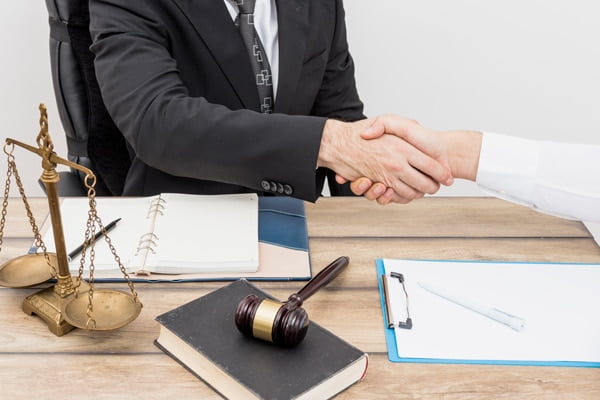 Our Translation Life Cycle
Our translation process speaks louder than hundreds of sentences that talk about quality.