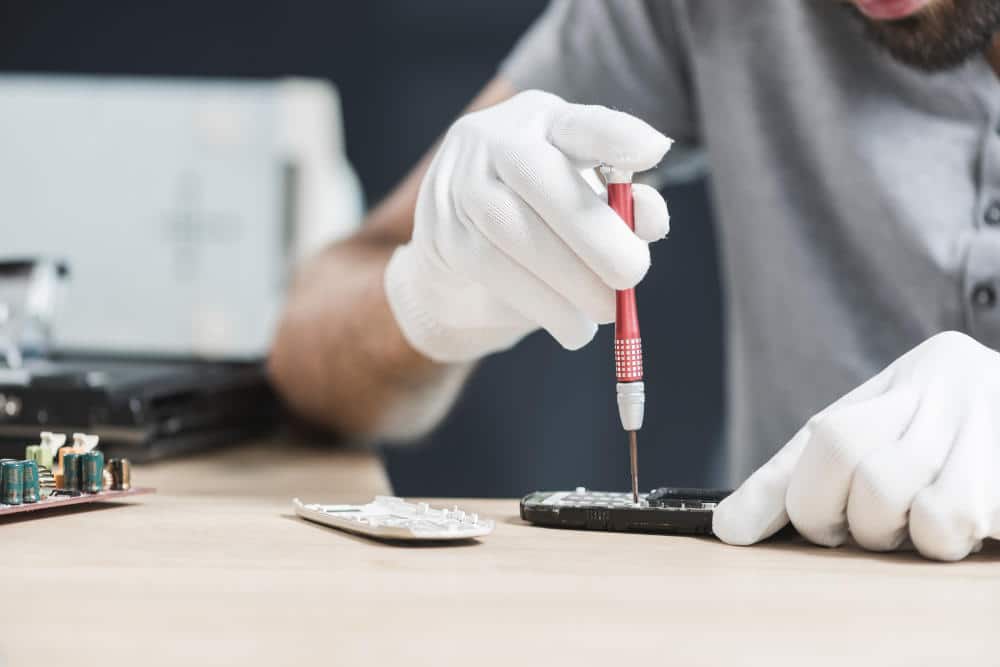 Technical Translation Services
We can handle the following documents:
OEM Manuals
Medical Equipment
Manufacturers
Communication Devices
Installation Manuals
Safety Manuals
Technical Proposals
Quote!
Technical
Translation
Your technical brochures & manuals are step No. 1 to reach your clients.
We help you present your technical proposals and documentations in the most accurate and appropriate format to your high profile clients. We have succeeded along our period of operation to compile some of the most comprehensive dictionaries in most technical fields, be it military, medical equipment, engineering, communication devices, etc. and we draw on our accumulative expertise to produce the most accurate translation. We have helped many high profile clients win projects that worth millions of dollars in the MENA and GCC regions within tight deadlines.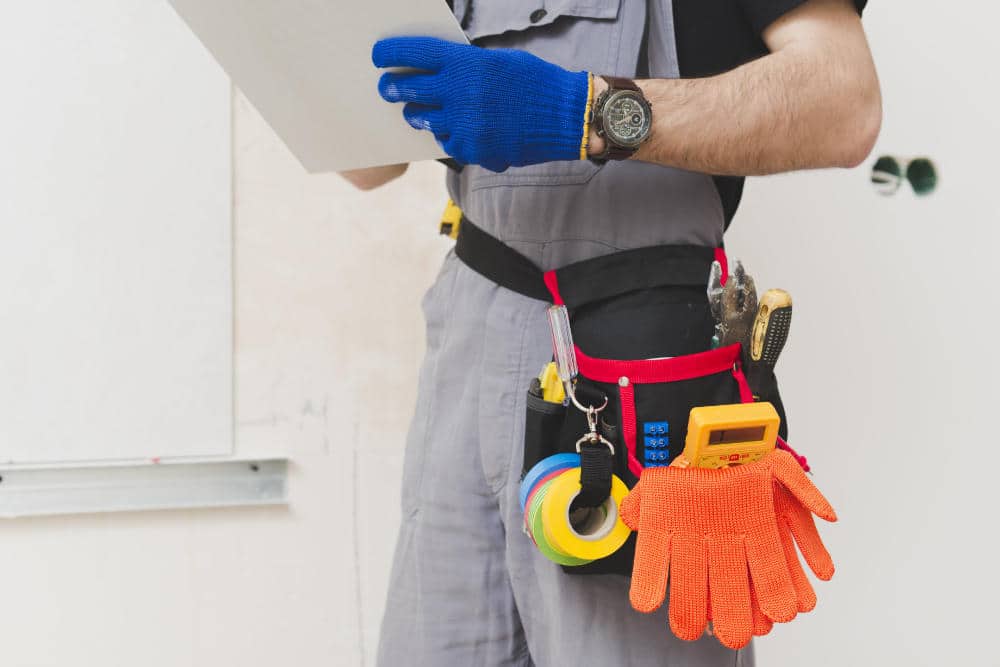 Our Translation Life Cycle
Our translation process speaks louder than hundreds of sentences that talk about quality.