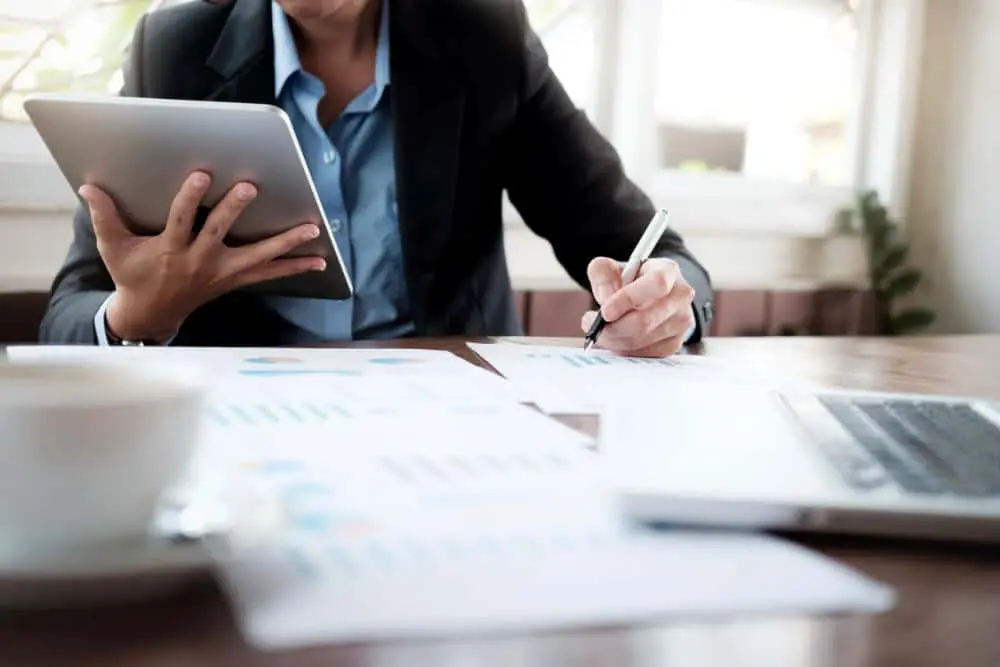 Desktop Publishing (DTP) 
Upon the completion of translation process, some documents may require special design or layout and formatting requirements. We, therefore, take care of your documents' layout maintaining the format of the original document, including templates, styles, fonts, sizes, color, paragraph formatting, images and fitting text into irregular shapes.
At All Talent, we make use of CAT tools and integrate them with desktop publishing programs to save time and cost and achieve the best results within clients' tight budgets and deadlines.
Quote!