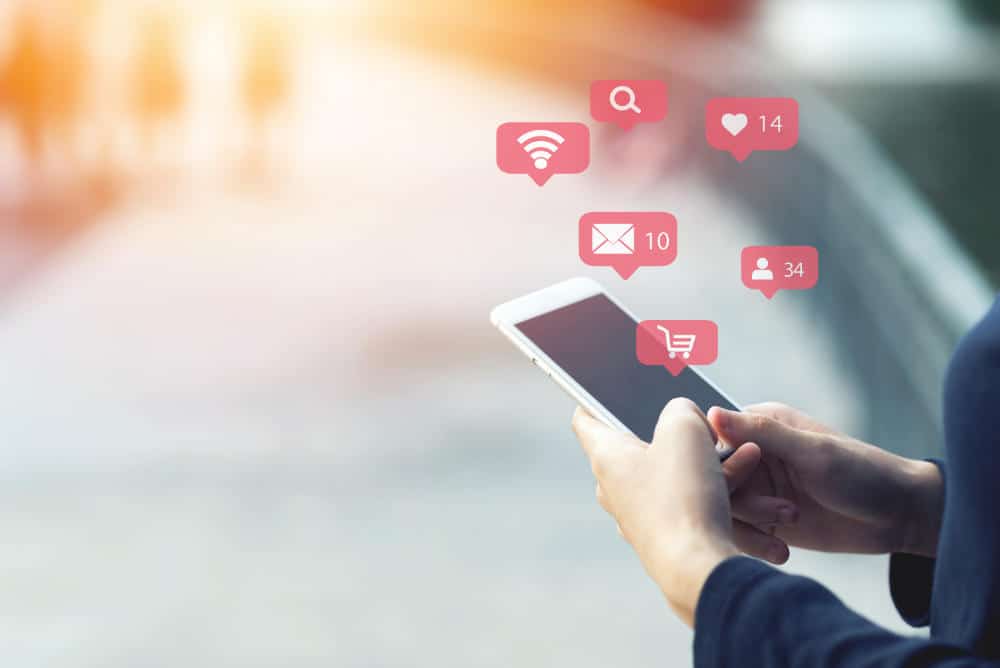 Marketing Translation Services
We have experience with the following documents:
News Releases
Magazines
Brochures
Sales Material
PowerPoint Presentations
Leaflets
Quote!
Marketing Translation
One word can deliver your message.
One sentence, phrase or even one word can convey your message to your audience. And it is really our mission to deliver your company's message to its prospect clients all over the world. If you are planning to launch an advertising campaign or make your business presentation or brochure, our marketing and advertising translation services will help you successfully reach your clients with concise but to the point words.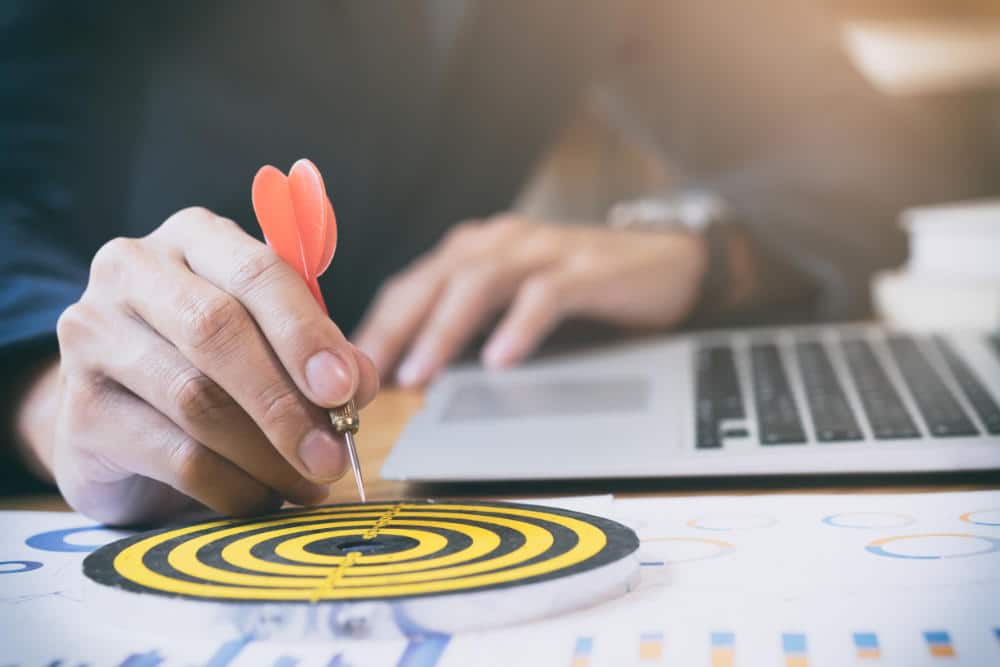 Our Translation Life Cycle
Our translation process speaks louder than hundreds of sentences that talk about quality.