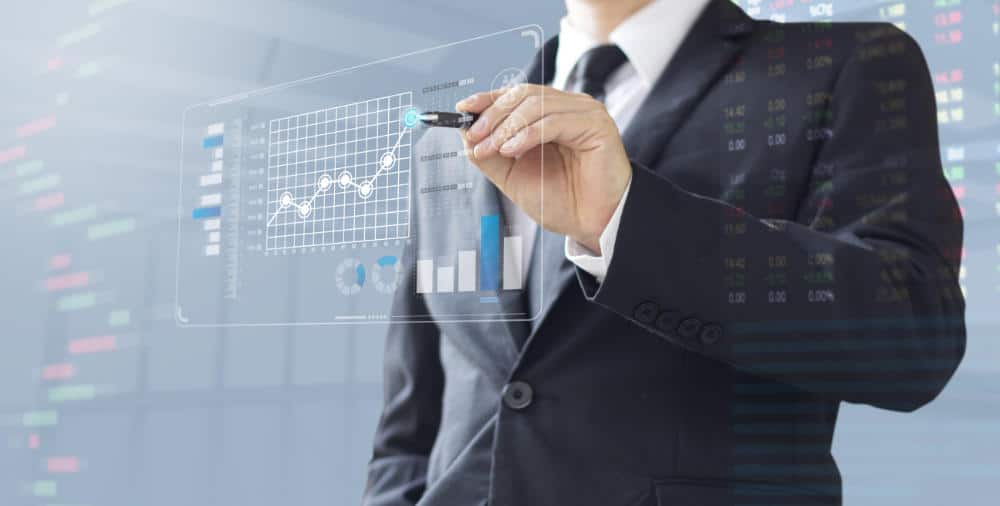 Financial Translation Services
We have experience with the following documents:
Financial Statements
Feasibility Studies
Financial Analysis
Annual Reports
Initial Public Offering (IPOs)
Briefs
Quote!
Financial Translation
Like accurate numbers like accurate translations
As long as your business is concerned, All Talent is the port of call for your company that values accuracy and precision in this specialized, often technical field of language. Since financial expertise is a must, All Talent is keen to choose translators with a deep financial knowledge to understand the unique finance terminology used in this specialist area. Our financial translators have a financial specific background, and therefore, we ensure that the complexities of the documents are translated without any margin of error.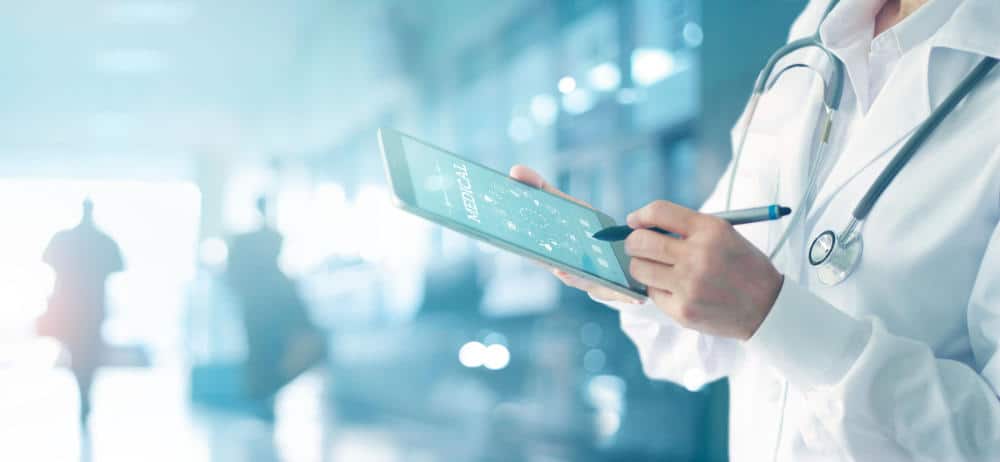 Our Translation Life Cycle
Our translation process speaks louder than hundreds of sentences that talk about quality.