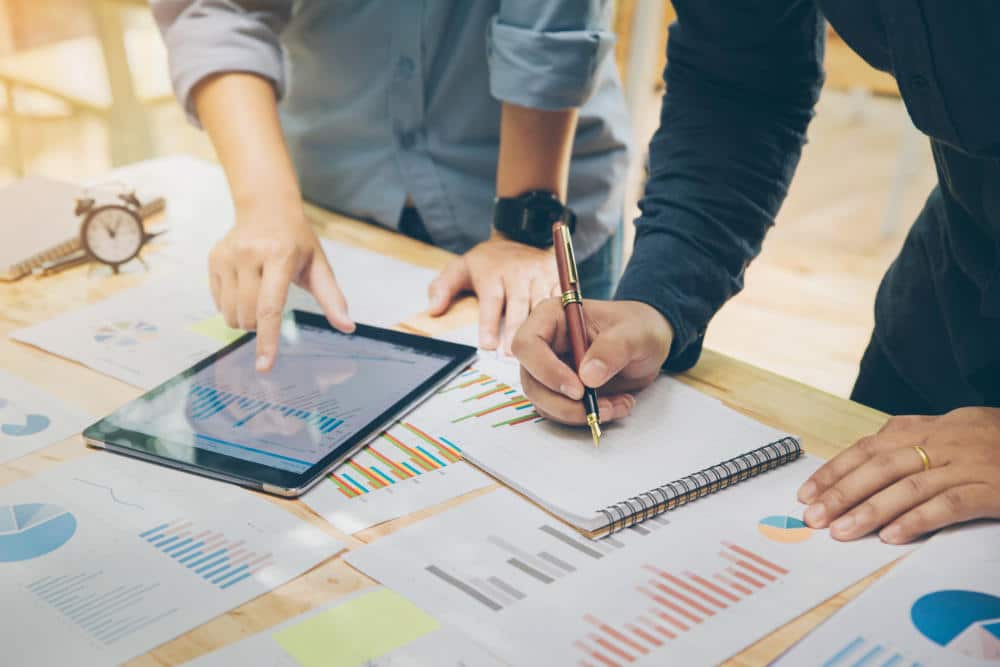 Business Translation Services
We have experience with the following documents:
Business Proposals
Business Plans
Briefs
Feasibility Studies
Business Studies
Business Assessment
Quote!
Business Translation
Cope with the ever-changing business challenges
Our business translation services deal with all business-related correspondence and documents. All Talent designed this service to provide its clients with professional assistance to cope with the ever-changing business challenges.
Whether you are planning to start a new business or looking for different methods to expand your business overseas, our business translation services can help you translate all documents and agreements in the language of the country you will be operating in.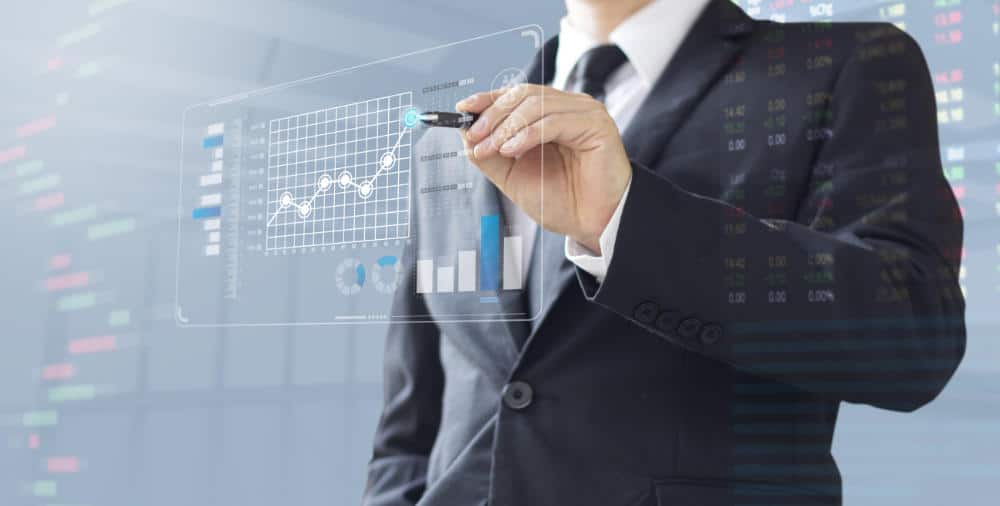 Our Translation Life Cycle
Our translation process speaks louder than hundreds of sentences that talk about quality.